Medical Facilities Educational Programmes
All Trust personnel, including the Trust's paid employees as well as its spiritual trainees, carry out their duties within the framework of the Trust's Mastery in Servitude program, which inculcates the spirit of true service through self-effacement and inner awakening to Divine Love. Beloved Baba made spiritual training an object in His Trust Deed. The Spiritual Training Programme allows dedicated souls the opportunity to come to Baba's home in India and dedicate their lives to Him. A Spiritual Training Programme was initially started by the Trust in 1973.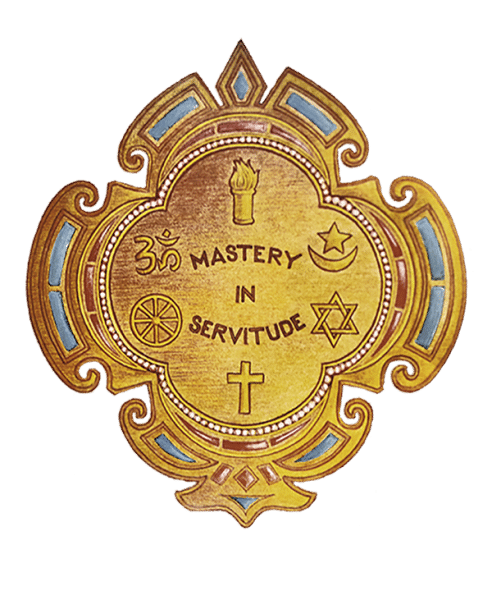 In 1995 the Trust established the "Mastery in Servitude" programme as the aegis under which Trust activities would be organized. Recognizing that spiritual training was a responsibility that the Trust bears towards all its workers, the Chairman and Trustees organized the Trust work force into several groups. The sevaks and sevikas are hired employees, many from nearby Arangaon or Ahmednagar. (Sevak means" one who serves.") The spiritual trainees are volunteers who come to Meherabad and Meherazad from throughout India and the world to dedicate their lives to Avatar Meher Baba through service in full time residence. Of course, pilgrim visitors to Meherabad are also members of Meher Baba's universal family; and for the duration of their stay, the Trust bears responsibility for their accommodation and other needs so that they can enjoy Baba's atmosphere. Their spiritual training comes to them in the form of the various experiences that Avatar Meher Baba bestows upon them in the course of their pilgrimage.
Bhau Kalchuri, the late Chairman of the Trust, wrote a Spiritual Training Programme manual for the benefit of those wishing to serve in the programme.