Pilgrim Season: Pilgrim season open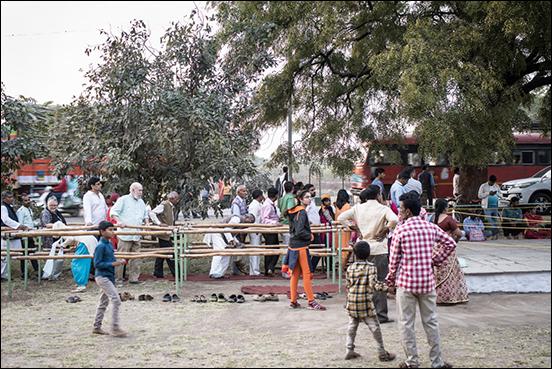 Amartithi: AVATAR MEHER BABA'S 54th AMARTITHI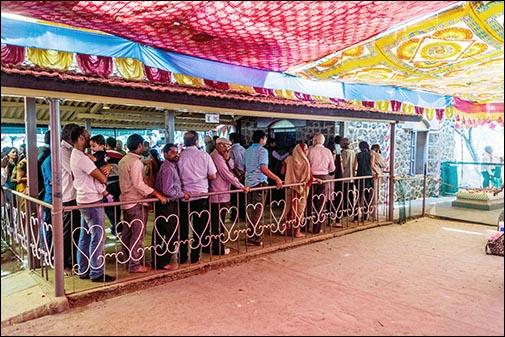 Amartithi means "Eternal Day," or "Eternal Date," and is the sacred and joyful observance honouring the date of 31st January 1969, when Avatar Meher Baba dropped His body at 12:15 pm, to live eternally in the hearts of His lovers. Usually, thousands come to Meherabad for two or three days to take darshan at Meher Baba's Samadhi and observe Silence together from 12 noon until 12:15 pm on 31st January. While people are in the darshan queue, Meher Baba's lovers and pilgrims also take part in an "educational gathering" dedicated to Avatar Meher Baba, with a joyful program of devotional music, song, dance, drama, film, prayers, and arti in the amphitheater near the Samadhi on Meherabad Hill.
AVATAR MEHER BABA KI JAI!

13th Annual Legacy Programme on "Discovering the Avataric Treasure": Thursday, Friday. and Saturday, 9th, 10th, and 11th February 2023 Meher Pilgrim Centre, Lower Meherabad 9:30 a.m. to 12:30 p.m. and 3 to 6 p.m.
Meher Baba's Birthday: At five in the morning on 25 February, pilgrims gather at Meher Baba's Samadhi on Meherabad Hill for prayers and song in celebration of the birth of the Ancient One. Later in the day, an original drama, complete with full cast, sets, and music is staged in the Music and Arts Centre.
Meherabad Centenary Programme: Meherabad Centenary Programme on 4th and 5th May 2023 Honouring the First Coming of Beloved Baba to Meherabad on 4th May 1923.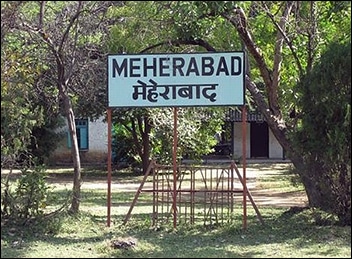 Silence Day: On 10 July 1925, Meher Baba began his long silence, which he kept for the next 44 years. Every 10 July pilgrims from all over the world come to Meherabad to commemorate this occasion through a day of silence.
Dhuni: The Dhuni of Meherabad was established by Baba on November 10th, 1925. Literally meaning 'fire', the Dhuni continues to be lit at sunset on the 12th of every month according to instructions given by Baba in 1942. (For a detailed history of the Dhuni refer to pages 3 and 9 of 'Historic Meherabad' found at 'Meherabad' on this website).
International Meherabad Young Adult Sahavas: Annually, 100 young adults from all over the world between the ages of 18 and 35 gather at Meherabad to spend seven days together in the company of the Ancient One. The keynote of the "Sahavas" is the celebration of Meher Baba's love through sharing, creative expression (such as art, music, and drama), and service at Meherabad.
For more information go to: International Meherabad Young Adult Sahavas