BELOVED AVATAR MEHER BABA KI JAI
SATURDAY, 30TH JANUARY – SUNDAY 31ST JANUARY 2021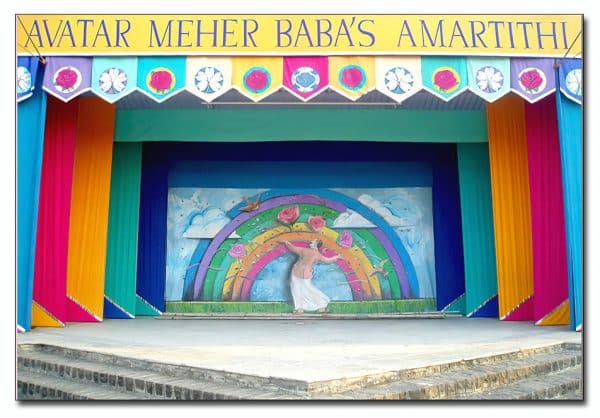 52nd Amartithi Virtual Programme 2021
Jai Meher Baba!
With a heavy heart, we announce that there will be no Educational Gathering to celebrate Beloved Baba's 52nd Amartithi on 31st January 2021.
The Board of Trustees, therefore, entreats His lovers to refrain from coming to Meherabad for Beloved Baba's Amartithi-2021.
We are arranging to hold a Virtual (online) Amartithi Programme on the 30 and 31st of January. Baba lovers worldwide are invited to participate.
Kindly click on the link below to read the guidelines and to register in order to send your performances for the virtual programme.
Last date for online registration is the 10th of December 2020.