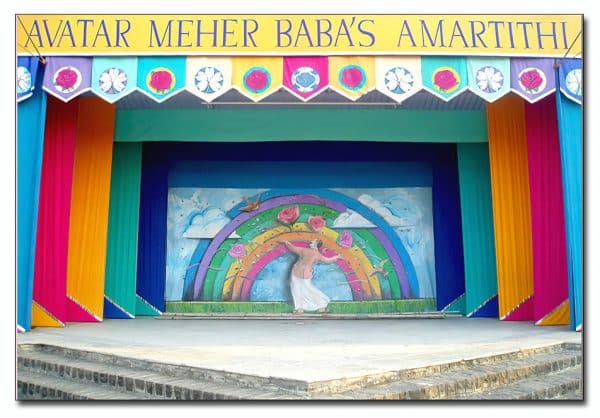 The complete recorded webcast for the 31st January Amartithi Virtual Program 2021 can now be viewed on YouTube by clicking on this link:
https://youtube.com/playlist?list=PLHgX4D75Runw0DGImL9yrHNdpdilE-mlT.
There are 10 sessions of 1-3 hours each, plus the 15 minutes' Silence. After opening a session, you may click on SHOW MORE to see the session schedule, with clickable time-links for ease of finding any individual item (chapter). All of the 30th January webcast will soon be available in the same format.